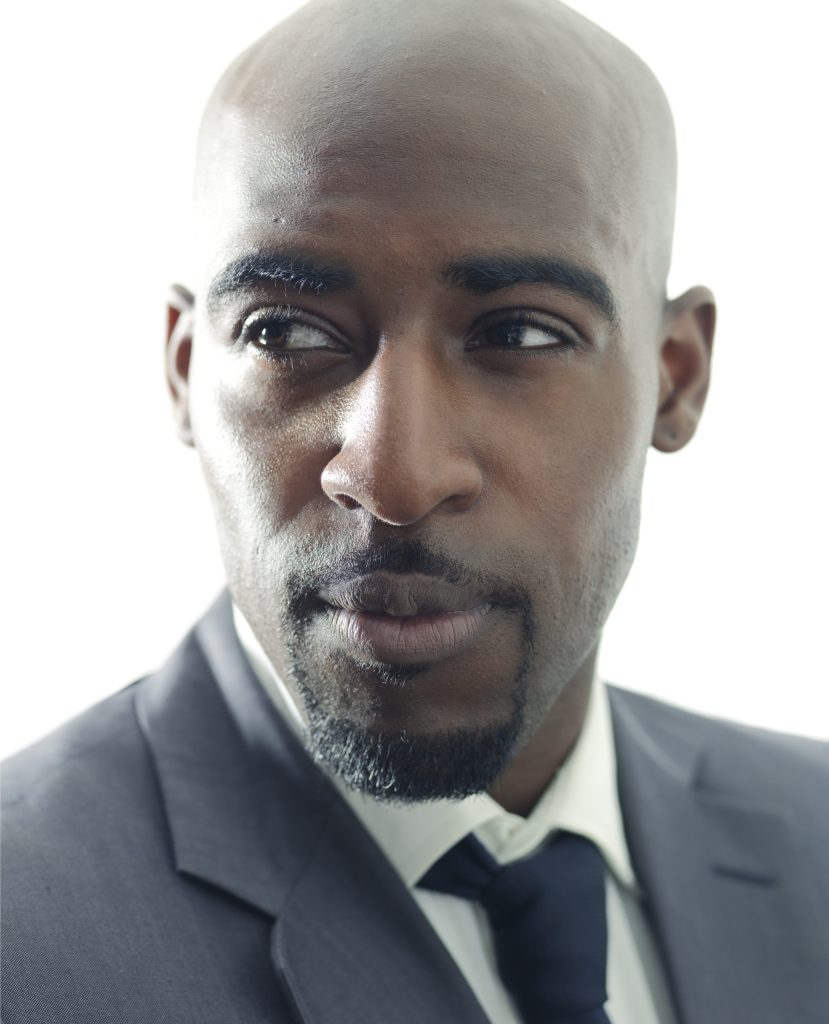 Daniel Francis
As a serial entrepreneur, Daniel was a founding member of Hedera Hashgraph (https://hedera.com – backed by Google, IBM, Dell and Deutsche Telekom to name a few, with a fully diluted $20b+ valuation cryptocurrency). As Partner Strategist, Daniel worked closely with entrepreneurs and projects developing on the platform. Among other responsibilities, Daniel produced and directed 8 short documentaries conveying the human impact of the technology.
Daniel is also an actor, and completed his classical training at the prestigious London Academy of Music and Dramatic Arts (LAMDA), before leading a critically acclaimed stage career with roles at the Royal Shakespeare Company (RSC), Young Vic and Royal Court Theatre to name a few. He is featured in several upcoming productions including "Liaison" – Apple TV, "The Wheel of Time" – Amazon and season 3 of the hit series "Bridgerton" – Netflix.
Daniel is a former personal development coach and expert in leadership, communication, and personal growth. He started his first marketing company at 21 and became a senior consultant for a leading personal development company. He is recognised as a top keynote speaker and has improved team dynamics and collaboration for thousands globally through his courses, public speaking engagements, and live events.
---
"Some Are Willing To Sacrifice Safety For Their Destiny… Whilst Others Are Willing To Sacrifice Their Destiny For Safety."
---